Video of our 2014 Easter Egg Hunt and Candy Grab
Clients, Friends, Family, & Affliates
Come Join Us for some EASTER FUN!
Hosted By: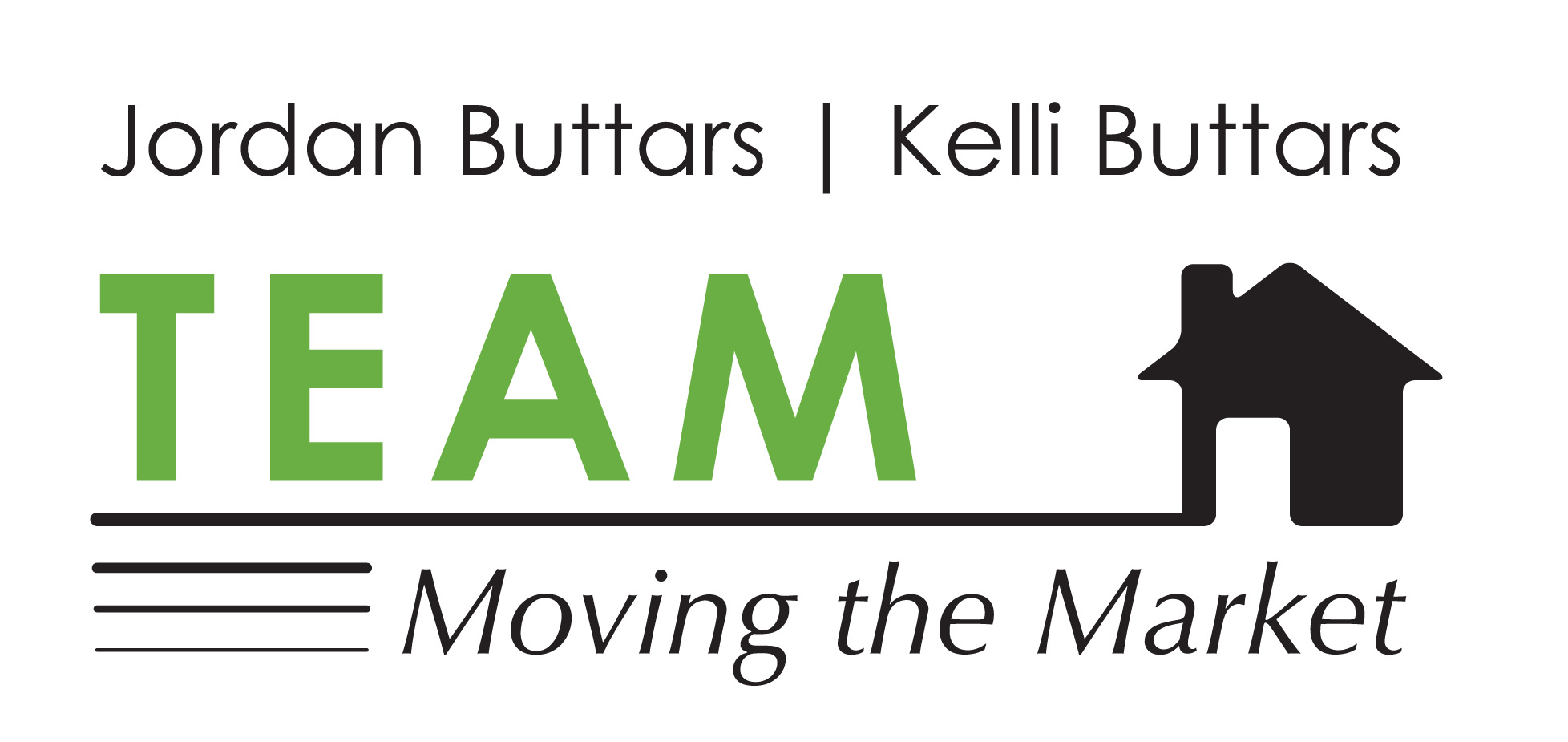 Kids will be organized into age groups starting at 10:00 am. The Egg Hunt and Candy Grab will start shortly after. New this year, we will have a "Treasure Dig" in the sand volleyball pit! The Easter Bunny will be arriving at 10:00 am for pictures before & after the hunt.
A photographer will be available to take your picture. You'll be given instructions for downloading your photo from our website after the event! Please bring your own Easter Basket or Bag.
We will also be collecting canned and non-perishable food at the event to be
donated to the Utah Food Bank.
Granite Park Directions:
From 1-15 take 9000 S. exit headed East. 9000 S. will turn into 9400 S. Continue on 9400 S. to 2300 E. Take a Right onto 2300 E. then turn left onto 10000 S. The entrance to Granite Park is on Grouse Creek Circle (10000 S.) Look for signs and balloons directing you to the park entrance. The hunt will be held on the grassy area near the main pavilion. Look for a banner with our logo. *Please note that the restroom facilities at the park may or may not be available as it is early in the year.
We want to thank and encourage you to support our
Exclusive Candy Sponsor,
The Morgan Team @ Academy Mortgage Corporation